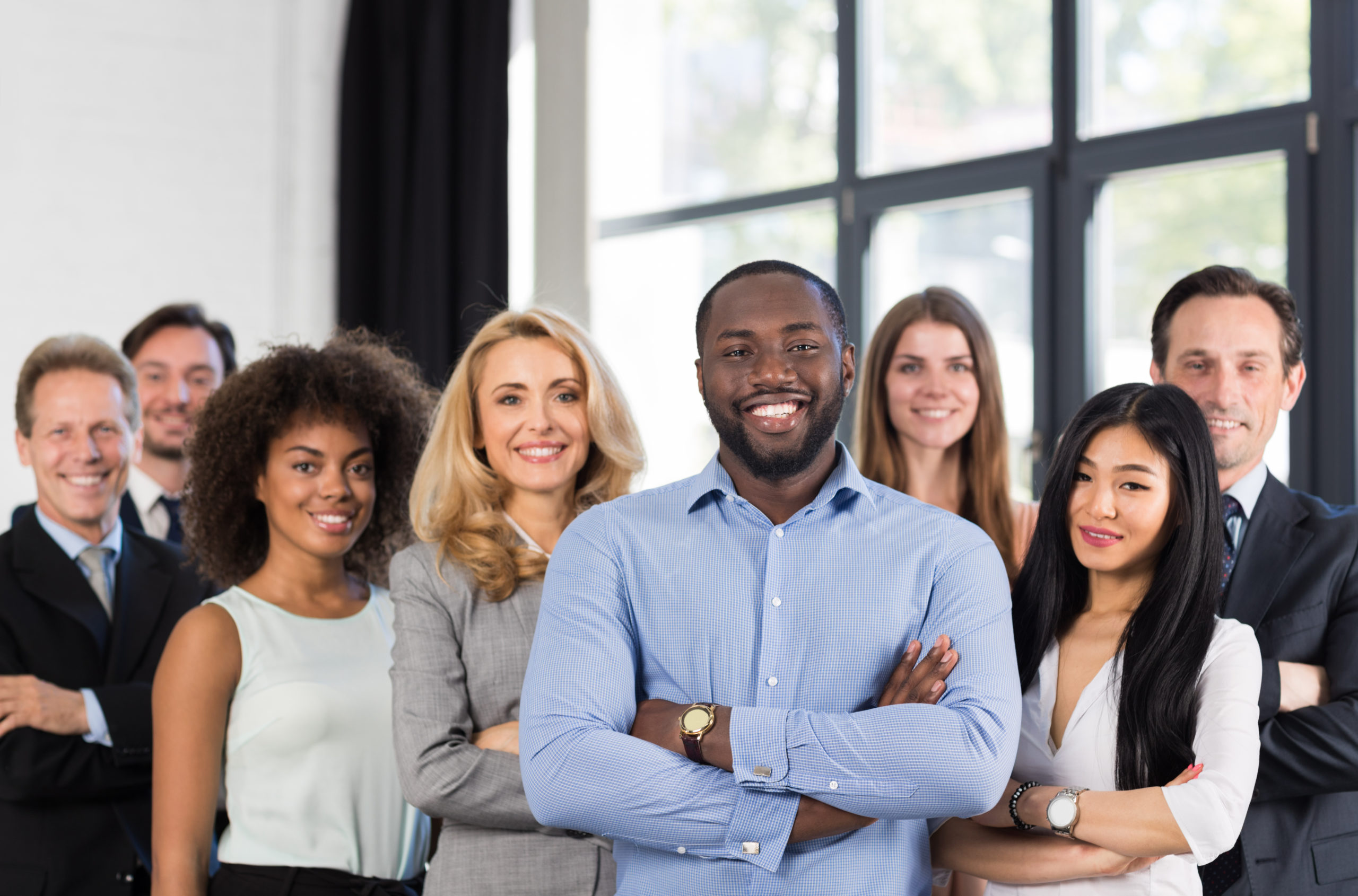 On paper, someone with an impressive technical skillset may seem like the best hire for your company. However, there are several other factors that can set someone apart from the crowd. It's important to screen candidates who have the potential to work with minimal in-person or virtual supervision just as much as it is to screen them for what their portfolio looks like.
Here are a few key traits you should look for when building a remote team.
1. Self-starters
This is such an important trait for a candidate to have since they won't have anyone standing over them to make sure they stay on task and motivated. If possible, look for contractors who have previous experience working remotely in some capacity. Those who have already done so will have a firm understanding of what managing themselves on a daily basis looks like.
They must be able to get up each morning, be productive, and accomplish their tasks day in and day out so projects stay on schedule. They know what to expect and how to communicate any issues or concerns.
2. Successful at completing a new test project.
Some people sound great on the phone and have the resume to match. Until you start working with them, you can't really get a feel for what having them on your team will look like. Individuals who thrive in an independent work environment do the best. Thus, a great way to ensure you can see how someone works is to have a test project ready to go.
This is how you can test and see if this person is punctual, responsive, and understands what your company is looking for right now.
3. Is motivated by something other than their own professional growth.
Obviously, it's important to know if a candidate is looking to grow in a role. That's a great trait to have, but you want to make sure your team members are intrinsically motivated by your company, its other team members, the product, and your core values. You want each member of the team to be committed to your mission.
Dive into your company's story, core values, and explain why their role is important to the entire team's overall success.
4. Problem solvers.
Some workers need constant leadership and direction, while some can tackle issues on their own. The latter will be able to problem-solve without significant guidance during the process. They see the big picture and can get the job done with the information and resources they have.
Sometimes this may mean making educated guesses but ultimately will mean seeing if this person makes confidence decisions and ability to troubleshoot without compromising the current structure of the team.
5. Have a growth mindset and value results.
An open-minded team member makes mistakes and grows from them. No one is perfect, and of course, blunders will happen. It's how that person learns and grows from it that sets them apart from a candidate whose pride can't handle constructive criticism.
Life and technical issues can get in the way of project deadlines, but if you're managing team members who understand the bigger picture, you won't have to be virtually looking over their shoulders on a consistent basis.